IN AN INITIAL (FREE) CONSULTATION
We aim to understand your business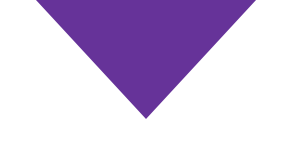 What are the objectives of your business?
Are the objectives being achieved?
What is the plan for success?
What are the criteria for measuring it?
INITIAL PROPOSAL
We follow-up with a proposal of how we would envision to approach the assignment.
DATA GATHERING
Unveiling the current state through individual conversations with the business owner or manager; employees and contractual personnel; stakeholders; and, review of documentation and data.
ACTION PLAN
We discuss the findings of the data-gathering phase. Then we present an outline of potential indicators for success accompanied by a draft action plan.
IMPLEMENTATION & MONITORING
Revision of the action plan and agreement on its implementation process.  Monitoring of the implementation as needed and agreed.
Contact us for a free consultation. That's all that your business may need or it could be a simple, cost-effective solution. We invite you to discuss your business goals and the support that we provide in making yours a stronger company.