One or more of us will work with you as appropriate, depending on the size of your organization and the scope of the assignment. We also rely on our network of colleagues with expertise in various methodologies and tools.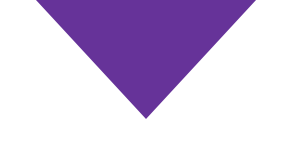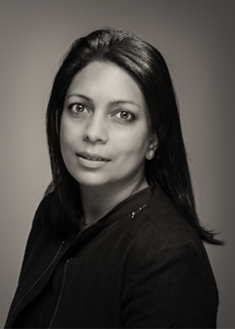 Ann Parambil
Ann is an Organizational Development Consultant with a strong background in Information Technology (IT), Project Management, and Change Management. She is experienced in leading and managing medium to large technology based transformational initiatives.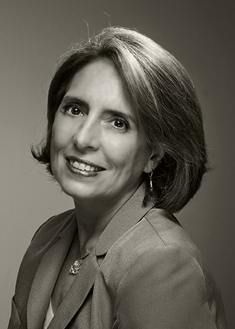 Silvia B. Sagari
Silvia is a certified executive coach. As a coach she seeks to engage her clients in an energizing journey in pursuit of their business vision and the development of their leadership and managerial capacity to the fullest. Her extensive experience in private sector enterprise financing allows her to quickly grasp her client's circumstances.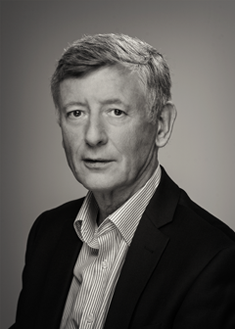 John Cahillane
John is a certified executive coach who works with business owners and managers to accomplish success in building and growing new businesses. John combines a solid background in accountancy, law, and banking with managerial skills developed while leading multinational teams.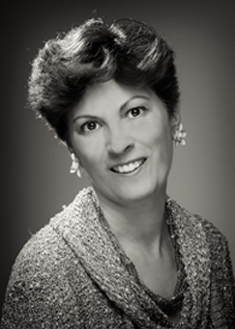 Gabrielle Vetter-Taaffe
Gabrielle is a certified performance technologist with extensive expertise in preparing, developing, and guiding supervisors in optimizing the performance of their workforce. With her experience in organizations varying in size and industry she is able to select and adapt approaches to the client's specific challenge.
Contact us for a free consultation. That's all that your business may need or it could be a simple, cost-effective solution. We invite you to discuss your business goals and the support that we provide in making yours a stronger company.